Are you planning to revamp your room but not having enough budgets. We have made a list of quick ways to decor overnight.
Here are a few ideas:
1) Rearrange your furniture.
2) Decorate your mirror with aglare string lights and look into it, you will feel inspired by the whole day!
3) Make custom accessories for you room in just minutes. . It is really a funny idea to show how you love the life!
4) Get creative and draw shapes with the lights.
5) Go Green
6) Create lines with washi tape.
7) Add some artful throw pillows to your bed.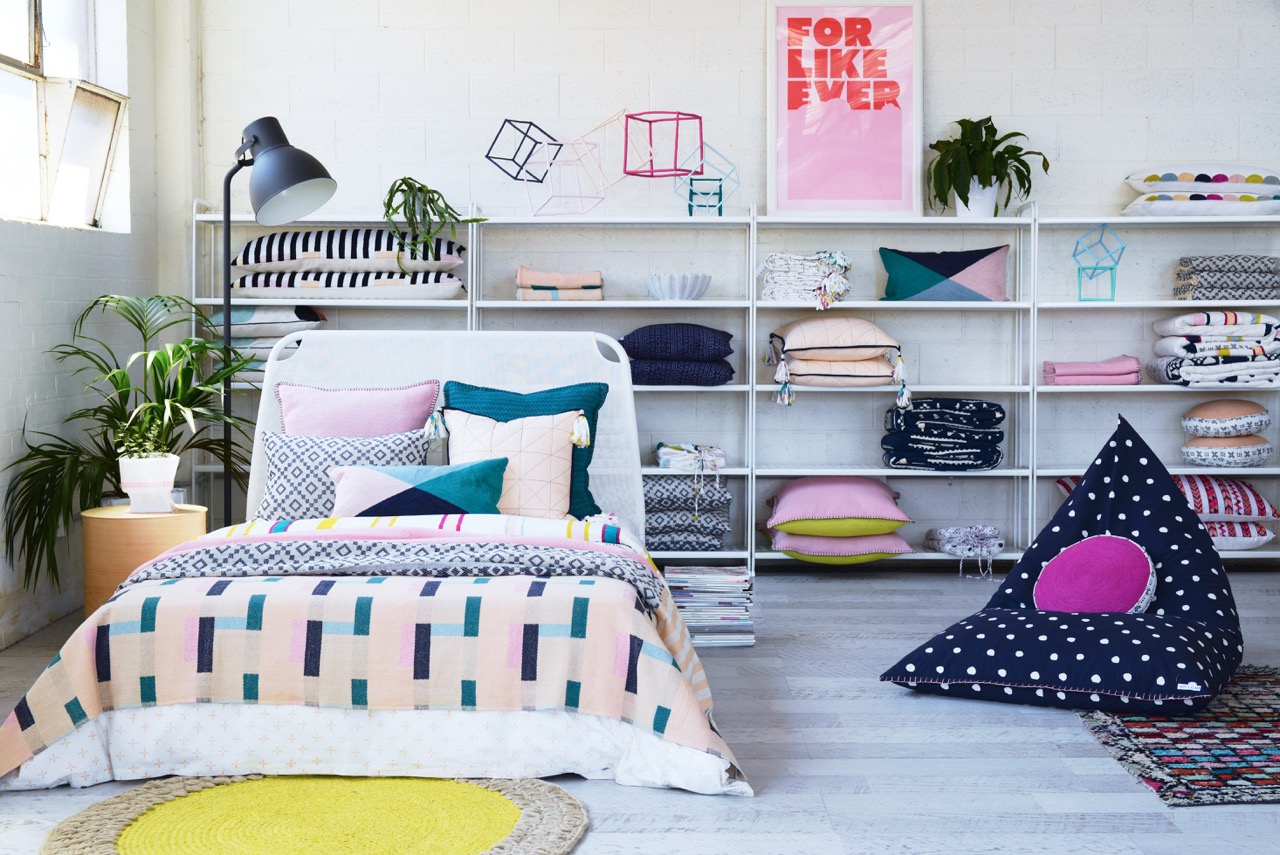 8) Hang your old, non-used clipboards on your wall and keep changing the design.
9) Hang old curtains on wall and decorate them with colorful light. We promise you will have magical nights.
10) Pick your favorite pictures; arrange them in a circle, with a small clock in the middle.